Did you buy your book yet???????
We will be launching our book study on Wednesday, June 13th. The following 1-3 bloggers are participating..........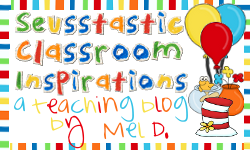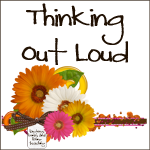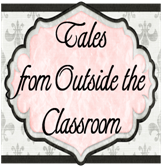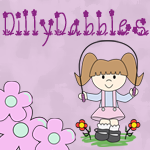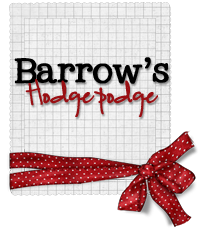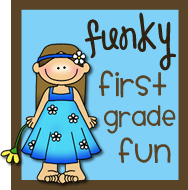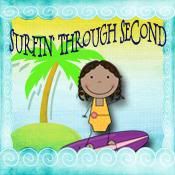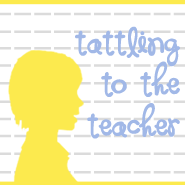 Are you excited?!?! We sure hope so!
I have been waiting to blog about my first year experience with Daily 5 all year long. If you go to my side bar where it says "labels" & click on "Daily 5" you can see my previous posts about it.
I AM O.B.S.E.S.S.E.D with Daily 5! It is the BEST program I have ever used during my 90 minute literacy block. I can't wait to show you what I did!
I am rereading & will blog about it along with all of you.
What should you do to prepare??? READ THE BOOK! FOLLOW THE ABOVE BLOGS! BRAINSTORM YOUR OWN IDEAS AS YOU READ & TAKE NOTES!
I will be back with some Daily 5 freebies & a set schedule.
ATTENTION 1-3 BLOGGERS: We are looking for a few bloggers in grades 1, 2 or 3 to cover a chapter. If you are a blogger & are interested please send me an email @ seusstasticblogspot@gmail.com
First come, first serve!