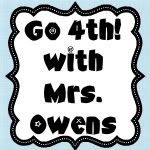 Is having a Top Ten Things About Me linky party & I can't resist missing out on a linky party. Click on her button to join in on the fun & get to know your fellow bloggers :o) Great idea for a linky party Mrs. Owens!
Java (She can be quite a princess & a big "B")
This is the big ole baby Bentley the Beast. He is 135 lbs. & loves to cuddle!
My husband & I at my class reunion.